Välkommen
New Sweden Cultural Heritage Society was chartered in 1989 for the purpose of sharing, promoting, strengthening and maintaining our Swedish culture and heritage.
We accomplish this through a variety of events and activities. New Sweden produces two traditional events- the August crayfish party- Kraftskiva, and the Lucia Fest in December. As a member of the League of Swedish Societies, we partner with Nordic Northwest to create a Swedish Midsummer highlighted by dancing around the midsummer pole. Additionally, we offer cooking classes, share traditional Swedish recipes, enjoy potluck picnics, crafts, lectures and exhibits.
Our organization is inclusive and its members come from a variety of backgrounds-some were born and raised in Sweden, some have Swedish heritage, and some have no direct connection to Sweden besides an appreciation of the culture.
Ross Fogelquist, New Sweden President
We welcome your interest in the New Sweden Cultural Heritage Society and invite you to join our active organization. Please review our past newsletters to learn more about us and check out the events we have scheduled for this year.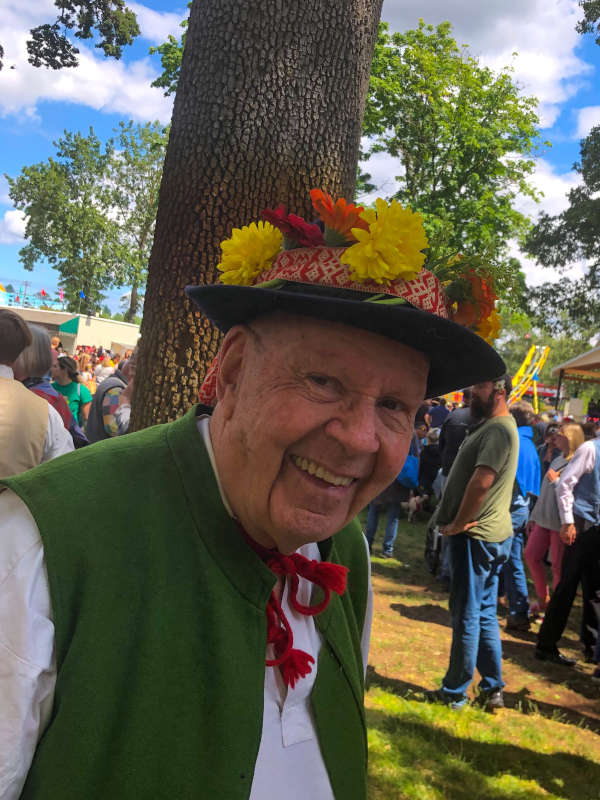 New Sweden's upcoming events for 2023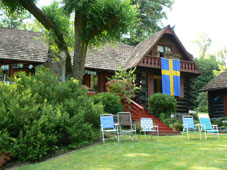 The Saga of New Sweden Cultural
Heritage Society of Portland Oregon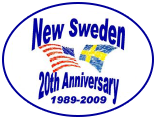 Click here to read the newsletter
With your membership, you will receive our quarterly newsletter. The newsletter and website will keep you informed about upcoming meetings and events.
Be prepared to enjoy the many benefits of membership in New Sweden, most especially the opportunity to share with others your interest in preserving the traditions of Sweden in America!