Welcome to New Sweden
New Sweden Cultural Heritage Society was chartered in 1989 for the purpose of sharing, promoting, strengthening and maintaining our Swedish culture and heritage.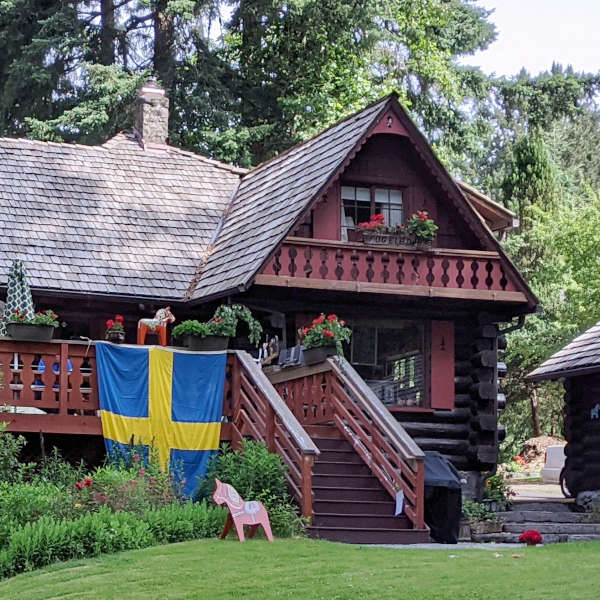 New Sweden Events & Activities
Throughout the year we provide our members with many cultural events and activities.
New Sweden produces two traditional events- the August crayfish party- Kraftskiva, and the Lucia Fest in December.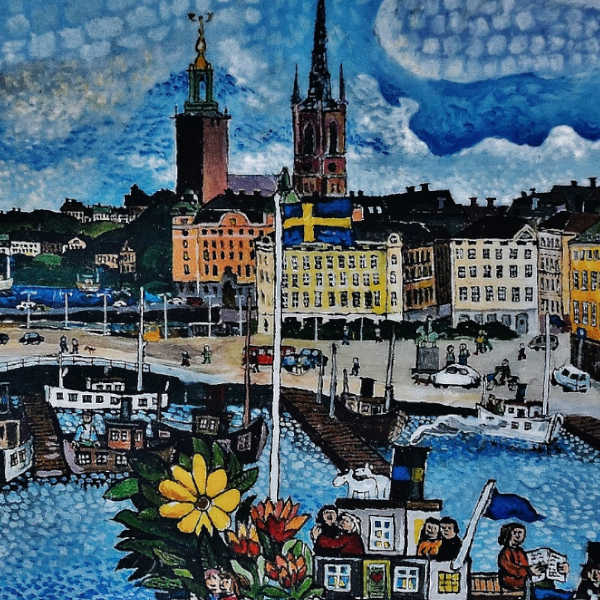 Swedish Culture & Heritage
Our organization is inclusive and its members come from a variety of backgrounds-some were born and raised in Sweden, some have Swedish heritage, and some have no direct connection to Sweden besides an appreciation of the culture.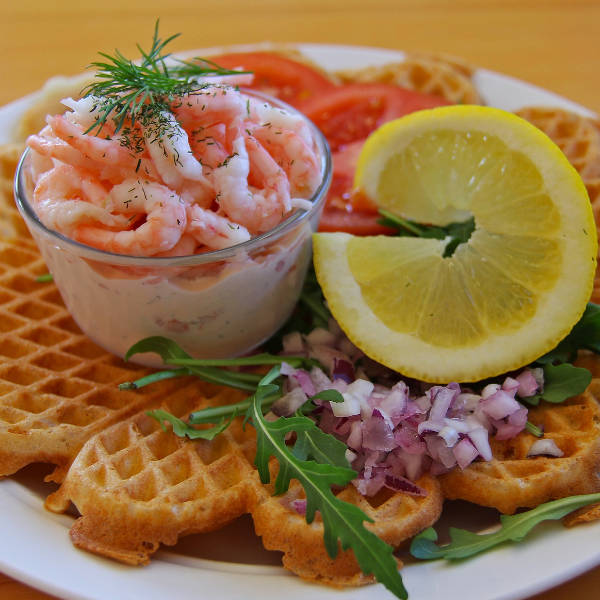 Traditional Swedish Recipes
Over the years New Sweden has collected recipes of traditional Swedish small dishes called "smörgåsbord" representing the strong domestic eating tradition.